Tell Us About Your Business
We want to learn more about your business, what your needs are and how we can support you! Please complete this short survey.
Tell Us More About Your Eastern Kentucky Business Operations
One East Kentucky hired an Industry Liaison to provide support to companies operating in eastern Kentucky. To learn more about your needs and how we can help, she has created a short survey. Completing it will only take minutes of your time, but it will give us invaluable information.
All of the information is kept confidential and will not be shared outside of our organization. Your responses will only be used to inform Christi Brown, One East Kentucky's Industry Liaison, on what the needs of your business are so she can provide assistance, now or in the future.
Help us to help you by completing the survey today!
More Topics
Christi Brown is an industry liaison with One East Kentucky - meaning that she is your resource for all forms of business help. If your business needs assistance with anything, she should be your first call! How Christi can help your business: Liaison to area workforce training and education providers Introductions and coordinatio...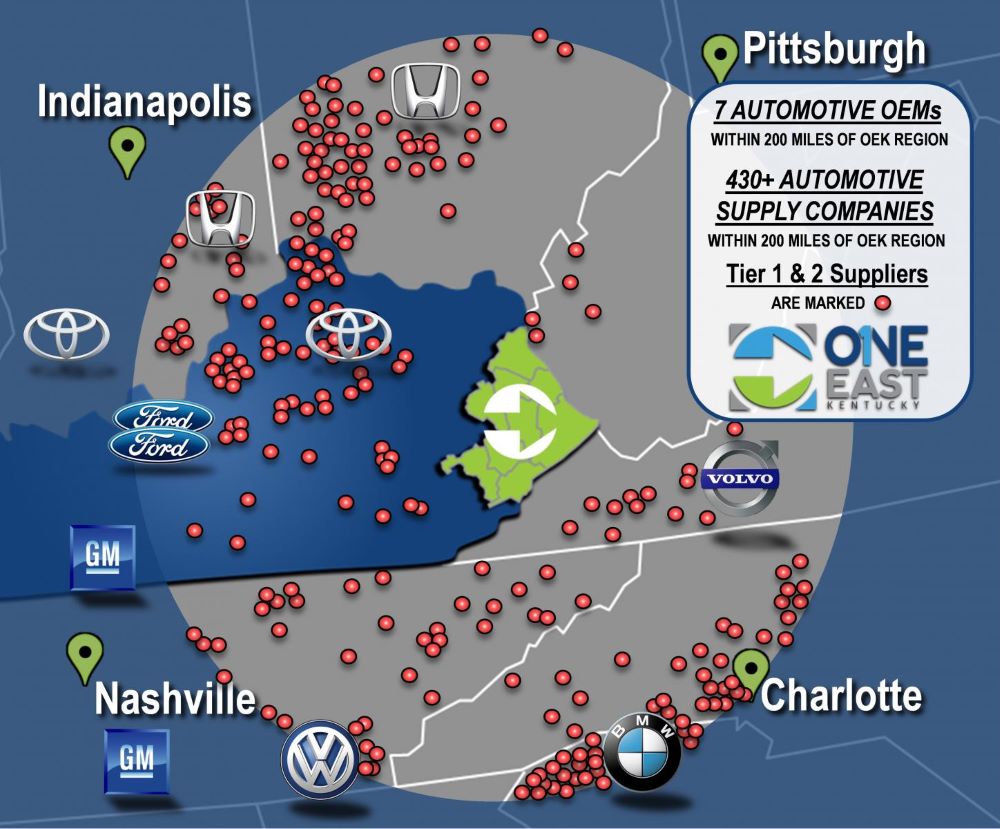 East Kentucky has available manufacturing sites near automotive OEMs that are ideal for manufacturers in the supply chain, full scale automotive manufacturing operations and electric vehicle manufacturers. "We already have a strong metalworking cluster in East Kentucky. Companies such as R/S Godwin, Johnson Industries and Logan Corporation are located her...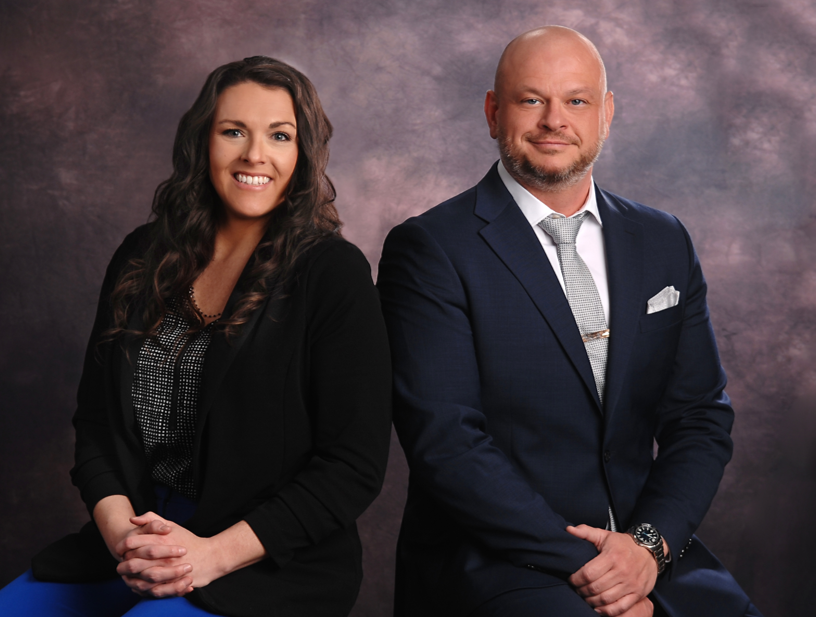 One East Kentucky to conduct national search for new leader as two key employees prepare to make their next move