Why We Support One East Kentucky
One East Kentucky is an organization dedicated to economic development and job creation within Eastern Kentucky. "As a region we are incredibly strong. The size and skill level of our workforce is second to none, we have product ready, and support and incentives to offer. Where one community may not be the right fit for a company, a community one county a way would be. By focusing on the entire East Kentucky region, One East Kentucky presents the best solutions at each business attraction meeting," said Chuck Sexton, President & CEO of One East Kentucky. Community leaders are standing with the organization's mission. You can join them here. 
Why Community Leaders Support One East Kentucky: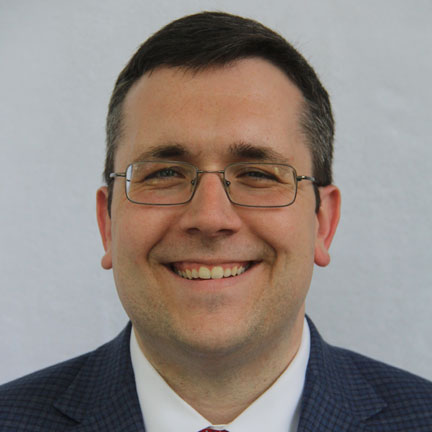 "One East Kentucky is doing an excellent job of letting businesses know why they should locate here. We have to go to them," said James Ayers, Board Member and SVP of Inez Deposit Bank.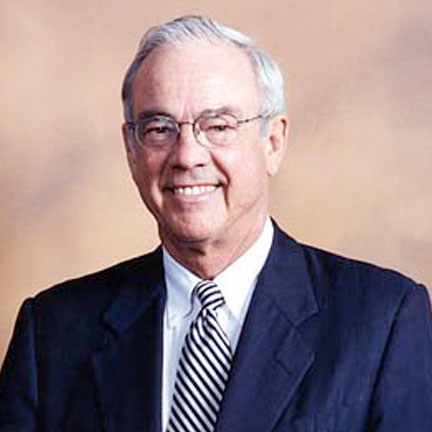 "You have to be proactive, go out and find people. One East Kentucky went to Canada, met with Dajcor Aluminum and convinced them that we can meet their needs. Now, the company has invested heavily in the region and is creating good paying jobs that people can be proud to have," said Paul Patton, 59th Governor of Kentucky and Immediate Past Chair of the Board.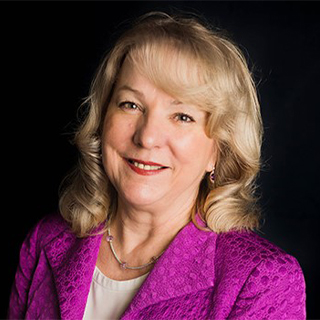 "During visits with companies, One East Kentucky can dispel misconceptions about the Eastern Kentucky region, highlight available land and the strong workforce we have. We are centrally located, but people don't look at it from that level until you sit down and meet with them," said Board Member and President and CEO of Big Sandy Community and Technical College, Dr. Sherry Zylka.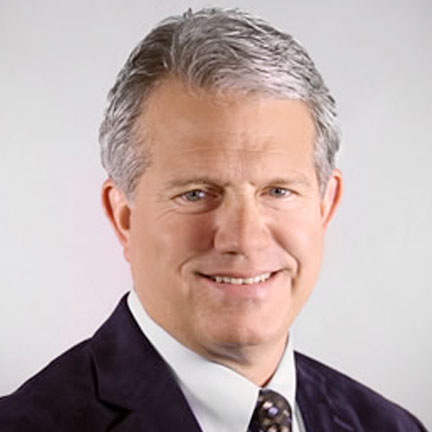 "Without this critical work, the area reverses and dies, no new businesses and industries, there are no jobs, no hope, the region suffers and continues in a downward spiral of economic downturn. Looking at the recent successes of One East Kentucky in the Hazard area these efforts have placed individuals in jobs and enhanced the area, this must continue to happen," said Brett Mattison, President & COO of Kentucky Power and One East Kentucky Board Member.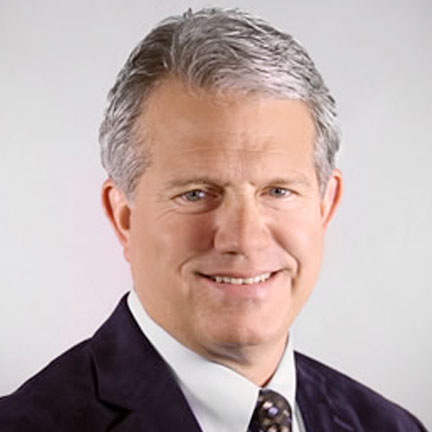 "One East Kentucky plays a vital role in the growth of the region by working with local organizations and preparing product to be ready when a prospect is interested in the area. One East Kentucky has established themselves as an experienced professional organization and the "go to" organization for growth in our region because they have a proven track record. As a result, companies are confident in their ability to deliver and at a local level, organizations are willing to partner for mutual success," said Brett Mattison, President & COO of Kentucky Power and One East Kentucky Board Member.
---
What One East Kentucky Board Members, Investors and Supporters Have to Say: