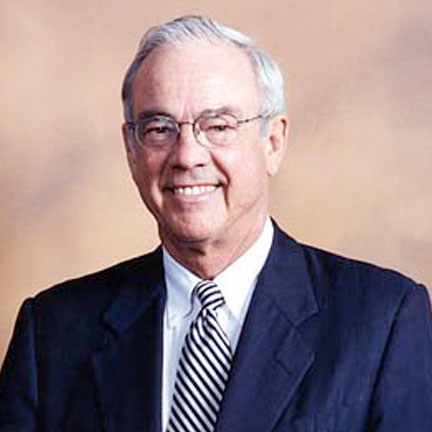 Paul Patton
Ex-Officio Director
Department: Board
Chancellor, University of Pikeville
Paul Patton attended the schools of Lawrence County in Northeastern Kentucky and graduated from Louisa High School in 1955.
After graduation from the University of Kentucky with a degree in mechanical engineering in 1959 he began his professional career in the coal mining industry in Floyd County. During the next 20 years he built a successful coal business.
In 1979 Patton turned to public service. He served briefly as the deputy secretary of the Kentucky Transportation Cabinet and then was the chairman of the Kentucky Democratic Party from 1981 to 1983.
In 1981 he was elected county judge executive of Pike County where he served for 10 years.
In 1991 he became Kentucky's lieutenant governor and also served as secretary of the Economic Development Cabinet.
He was elected governor in 1995 and served in that capacity until December 2003.
He severed as President of the University of Pikeville from 2009 until 2013. He then assumed the position of Chancellor, the position he holds today. In April of 2015 he reassumed the position of president on an interim basis while a search for a permanent president is being conducted.
He is married to Judi Conway Patton and they have four children and eight grandchildren.