Bank of Hindman
1362 Hindman Bypass • Hindman, KY 41822
United States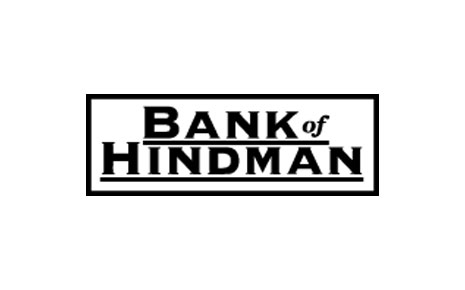 The Bank of Hindman opened for business in Hindman, Kentucky on October 3, 1903. The Bank of Hindman remained open during the Great Depression and has grown to become a $150 million financial institution. The Bank of Hindman remains locally owned and committed to serving the needs of our community. Our goals are to serve the needs of our customers and to enhance the development of our community. The Bank of Hindman tradition of commitment continues to live in our second century of existence.
In 1983 a branch bank was built in the county's only shopping center, Holly Hills Shopping Center. The branch bank has proven to be a major strength of the Bank of Hindman's commitment to the local community.
The bank of Hindman opened a new main office in 2014. The new location offers customers a convenient location for all of their banking needs.