Regional Videos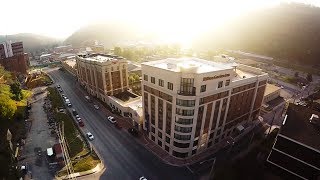 Posted: October 21, 2016
Category: Regional Videos
The One East Kentucky Region is open for business. Our available skilled workers, industrial real estate, educational institutions and business friendly communities create an atmosphere in which industry can thrive. Contact us by going to www.oneeastky.com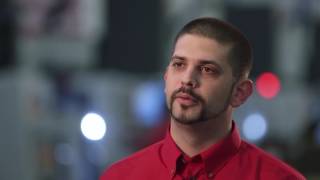 Posted: October 21, 2016
Category: Regional Videos
Thousands of Kentucky Coal Miners are out of work, but the HAAS eKentucky Advanced Manufacturing Institute in Paintsville, Kentucky would mean education and new opportunities.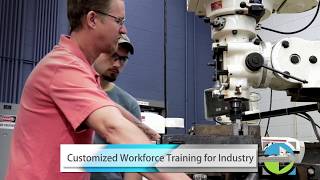 Posted: July 18, 2017
Category: Regional Videos
The One East Kentucky region is elevating education and opportunity! Healthcare, Business, Advanced Manufacturing, Technical Programs, Workforce Training and much more are available in our region.